bookGeeks.in. proudly announces its sixth giveaway, and this time it is the book A Hypothesis To Provoke Your Thoughts by author Pranjal Ranjan
Some books leave you happy, some books leave you sad while some others leave you contemplating. A Hypothesis – To Provoke Your Thoughts is one such book which will leave you pondering over all the psycho-social standpoints which the book talks so thoughtfully about. It is indeed a very good amalgamation of storytelling and writing a social treatise on the various aspects of a human's life.
The book is based in the territory of North-East India and captures the story of a boy Rishi, who gets orphaned at a very young age of eight years. His only family; his uncle becomes his caretaker but the way he wants to raise and educate Rishi is not what a conventional person will do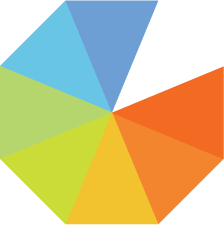 Loading...